commission info!
CURRENTLY: closed
Prices
please read TOS before emailing!
---
Icons: £5
-Bust square icon (can be any size)
-Traditional or digital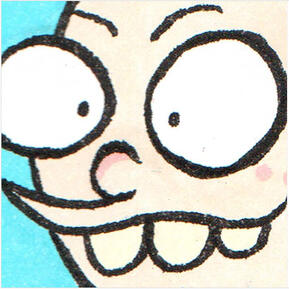 Zoomed in face icon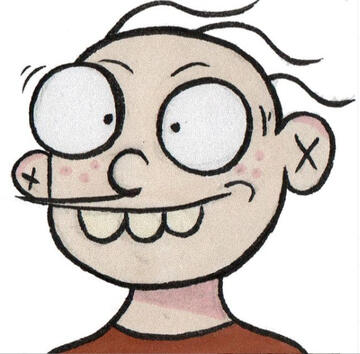 bust icon
---
Pixel Icons: £5
Square icon (can be any size)
add boiling line gif for £1 more!
---
Traditional A5 Half Body: £10
Markers or watercolour
happy to post it to you!
email to see how much extra it might cost :)
All art will include a simple colour background.
Please specify the background colour you will like!
Info
If I don't feel comfortable drawing your request I will decline!
anything not listed here just ask!
yes!
-humans
-ocs
-furries
-fantasy characters (elves, pixies ect)
-simple robots
-suggestive/nsfw
no!
-extreme fetishes
-vomit/body fluids
-hate speech/illegal acts
-realism
Key:
Bold: 100% happy to draw!
Italic: not very experienced!
Bold and Italic : chat with me before payment!

any issues or questions email or message me!